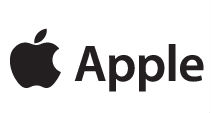 Condition:
This laptop is in good shape (B+ Stock), missing 3 rubber feet. AC adapter included. Bottom of the housing has some normal wear and tear scratching, but no major dings or divots. Back-Lit keyboard is a bit worn, but none of the letters are worn off.


Family: A1278
Apple Part Number: MC724LL/A
Series: MacbookPro 8,1
Short Specs:
Macbook Pro (13-Inch, Early-2011)

Intel Core i7-2620M Processor @ 2.7Ghz

8gb RAM (4gb, and 4gb SoDIMMs)

Intel HD Graphics 3000 384MB

160gb Solid State Drive


8x DL Superdrive (DVDRW)

1280x800 Resolution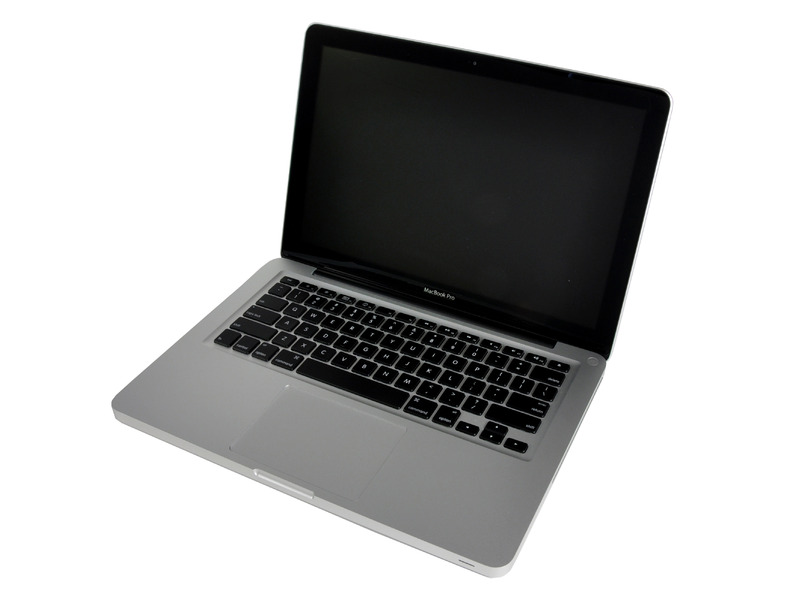 The MacBook Pro "Core i7" 2.7 13-Inch (Early 2011/Thunderbolt) features a 32 nm "Sandy Bridge" 2.7 GHz Intel "Core i7" processor (2620M), with two independent processor "cores" on a single silicon chip, a 4 MB shared level 3 cache, 4 GB of 1333 MHz DDR3 SDRAM (PC3-10600) installed in pairs (two 2 GB modules), a 500 GB Serial ATA (5400 RPM) hard drive, an 8X DL "SuperDrive", an Intel HD Graphics 3000 graphics processor that shares 384 MB of memory with the system, an integrated FaceTime HD webcam, and an LED-backlit 13.3" widescreen TFT active-matrix "glossy" display (1280x800 native resolution).

Connectivity includes AirPort Extreme (802.11a/b/g/n), Bluetooth 2.1+EDR, Gigabit Ethernet, a Firewire "800" port, two USB 2.0 ports, audio in/out, an SDXC card slot, and a new "Thunderbolt" port that is backwards compatible with Mini DisplayPort and, likewise, supports an external display at 2560x1600 and passes an audio signal. Thunderbolt also supports other peripherals that use the Thunderbolt standard which provides up to 10 Gbps of bandwidth in both directions.

This model uses a "Unibody" aluminum case design -- milled from a single piece of aluminum -- and has a backlit keyboard, a "no button" glass "inertial" multi-touch trackpad, and a non-swappable battery design that provides an Apple estimated 7 hours of battery life.

Compared to its predecessor, this model has a very similar external enclosure, apart from a higher-resolution webcam and the aforementioned Thunderbolt port. Internally, however, it has a significantly faster architecture, faster RAM, and improved graphics.