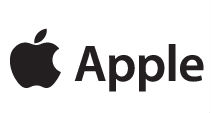 Condition:
This laptop is in good condition, but it's missing 1 of the rubber feet. No major scratches or dings, and it has all it's screws. AC adapter included. Keyboard is a bit worn, but none of the letters are worn off. Backlit keyboard, Nvidia Geforce 320M 256MB Graphics.

Family: A1278
Apple Part Number: MC374LL/A
Series: MacbookPro 7,1
Short Specs:
Macbook Pro (13-Inch, Mid 2010)

Intel Core 2 Duo P8600 2.4Ghz

8gb RAM (4gb x's 2 SoDIMMs)


Nvidia Geforce 320M 256MB

160gb Solid State Drive

8x DL Superdrive (DVDRW)

Webcam

1200x800 Resolution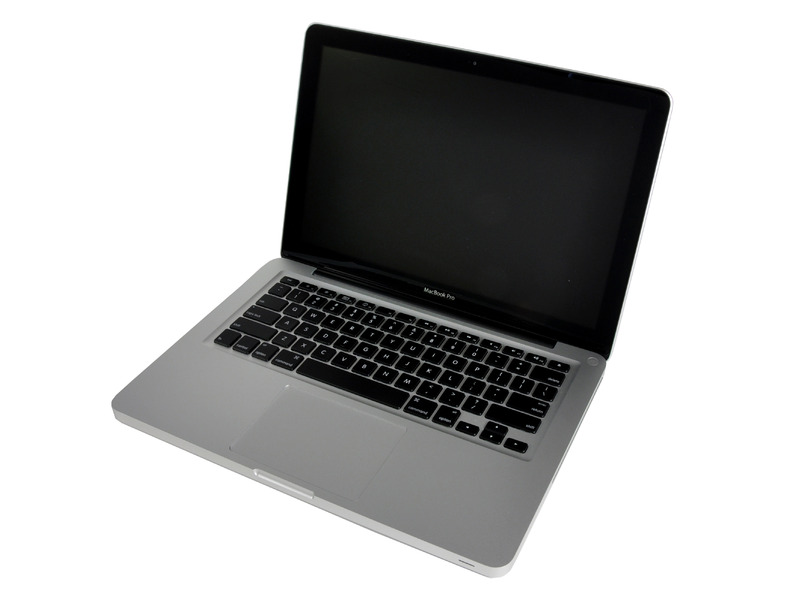 The MacBook Pro "Core 2 Duo" 2.4 13-Inch (Mid-2010) features a 45 nm "Penryn" 2.4 GHz Intel "Core 2 Duo" processor (P8600), with two independent processor "cores" on a single silicon chip, a 3 MB shared "on chip" level 2 cache, a 1066 MHz frontside bus, 4 GB of 1066 MHz DDR3 SDRAM (PC3-8500) installed in pairs (two 2 GB modules), a 160gb Solid State hard drive, an 8X DL "SuperDrive", a NVIDIA GeForce 320M "graphics processor with 256 MB of DDR3 SDRAM shared with main memory", integrated iSight, and an LED-backlit 13.3" widescreen TFT active-matrix "glossy" display (1280x800 native resolution).

Connectivity includes AirPort Extreme (802.11a/b/g/n), Bluetooth 2.1+EDR, Gigabit Ethernet, a Firewire "800" port, two USB 2.0 ports, the same "combined optical digital output/headphone out (user-selectable analog audio line in)" port used by the iPhone, a "Mini DisplayPort" that supports an external display at 2560x1600 (it also passes an audio signal), and an SD card slot.

This model uses a "Unibody" aluminum case design -- milled from a single piece of aluminum -- and has a backlit keyboard, a new "no button" glass "inertial" multi-touch trackpad, and a non-swappable battery design that provides up to 10 hours of battery life.

Compared to its predecessor, this model has a very similar external enclosure, but an enhanced trackpad, and the same connectivity, except for the enhanced audio passing Mini DisplayPort. Internally, it has a similar architecture as well (with the same bus speed and memory), but has improved graphics and battery life.